I finally found a few sites online that list those off the wall holidays.
Brownielocks
and
Holiday Insights
. Some just make me laugh, like
Wonderful Weirdos Day
coming up on Sept. 9th!
In observance of toasty marshmallow day I thought it would be nice to share some yummy recipes I found.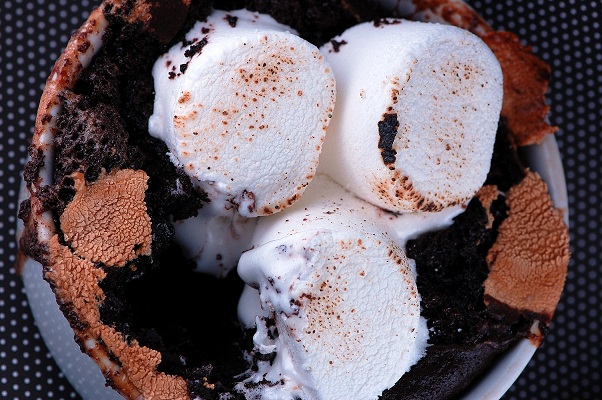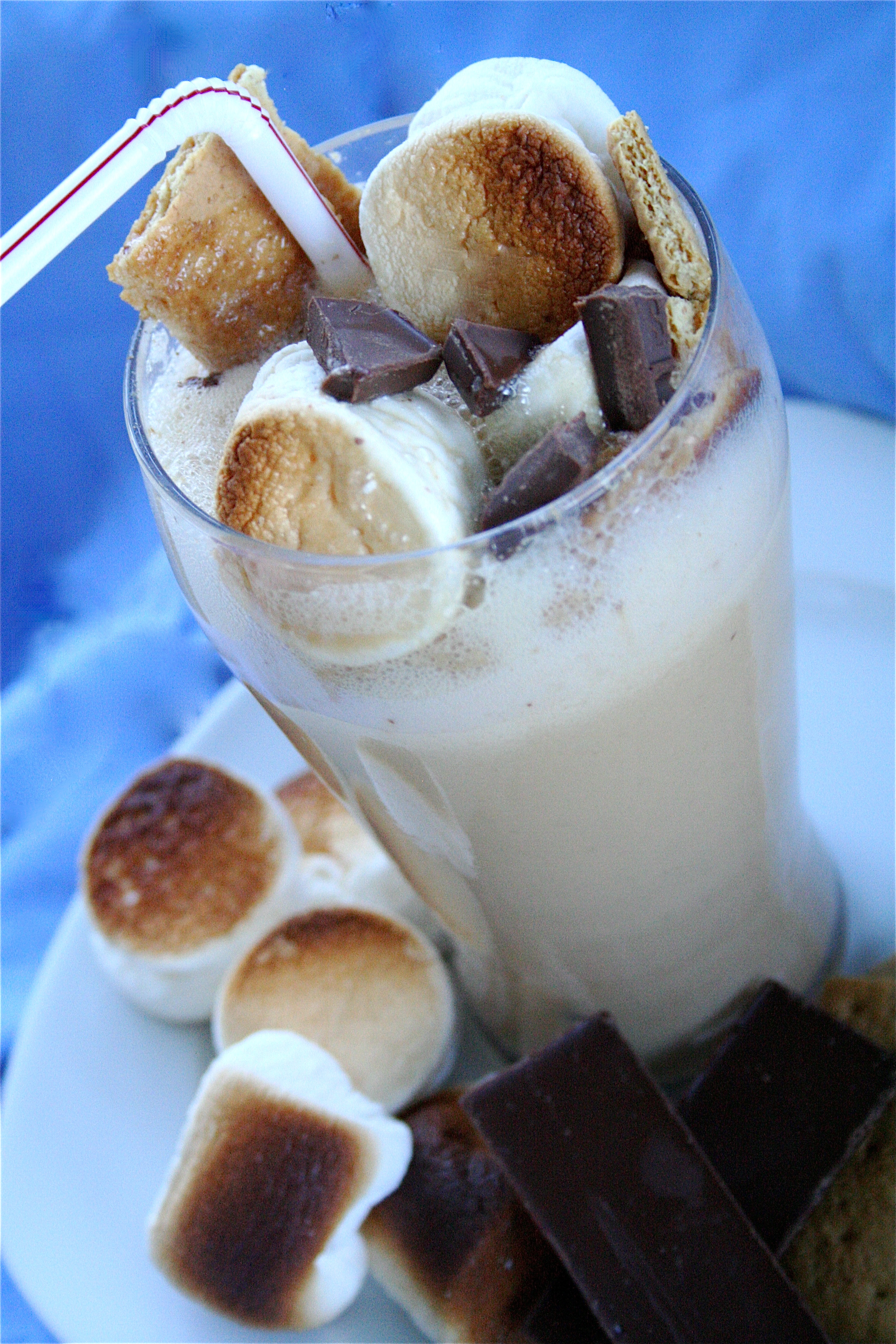 I'm afraid to say that a lot of my baking resources have ran dangerously low. I live in the Florida panhandle and all this week we were expecting the storm. Wasn't a good time to go car shopping even after waiting all this time for the insurance payment from the accident! Needless to say, I do not like to keep asking people to take me to the store. So, instead of making one of these awesome goodies listed, I improvised.
Microwave Milano S'mores
There are really two ways you could go about making these. I chose the route that contained more cookies and sweetness. Your other option includes zapping the Milano cookies for literally 5 seconds, or enough for you to slide the cookies apart. Then mush a marshmallow on one side (you already got the chocolate!) and microwave for about 15-20 seconds. Just keep an eye on it! Add the top...ta da! Instant s'mores. Or double the goods like I did.
I used some chocolate baking chips instead of a candy bar.
I split the marshmallows in half and placed on a cookie.
Topped with a few chips.
Melty Goodness!
I gobbled these up!
A really quick and easy indulgent snack! It's been a long week everyone! To all my fellow gulf coast residents I'm glad FL missed the worst of it and hope all others are well! We had cancelled this month's HC Pinners meeting because it was scheduled the night the storm was hitting. We will re-schedule. You'll most likely see 2 meetings featured for September!
My birthday is also coming up next week. I'm throwing a sushi party at home for close friends. I have some nifty ideas and will gladly show off my kawaii party! Follow me on
Pinterest
, you can check out
my board
for it.
I'm getting out of my end of summer rut and ready for festivities and fall!